2014 NES Book Awards Winners
The New England Society in the City of New York (NES) is pleased to announce the winners of the 2014 New England Society Book Awards, honoring books of merit that celebrate New England and its culture. Winners were selected from the short list of finalists below. An awards luncheon was held in celebration of the winners on Wednesday, April 16, at the Grolier Club in New York City.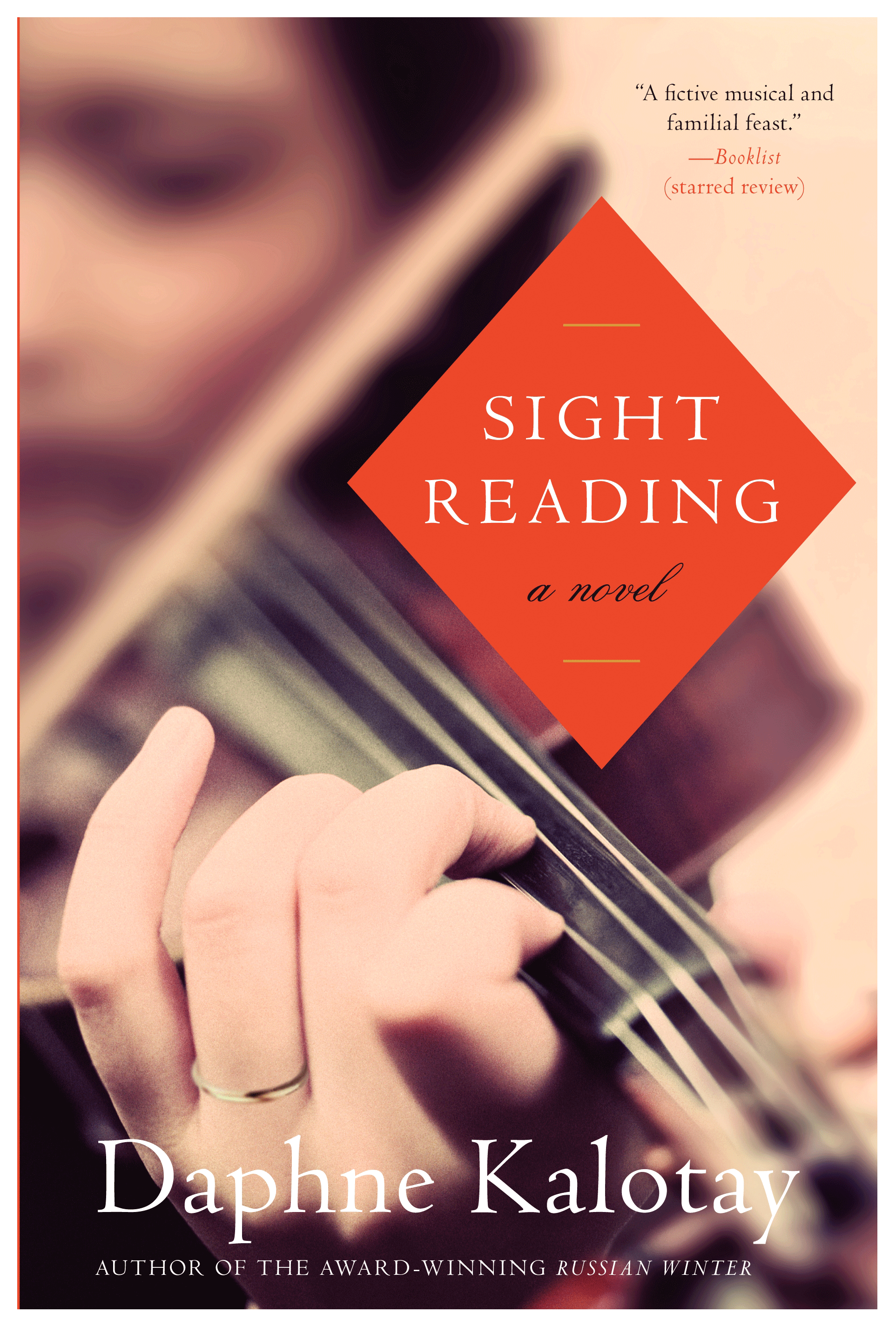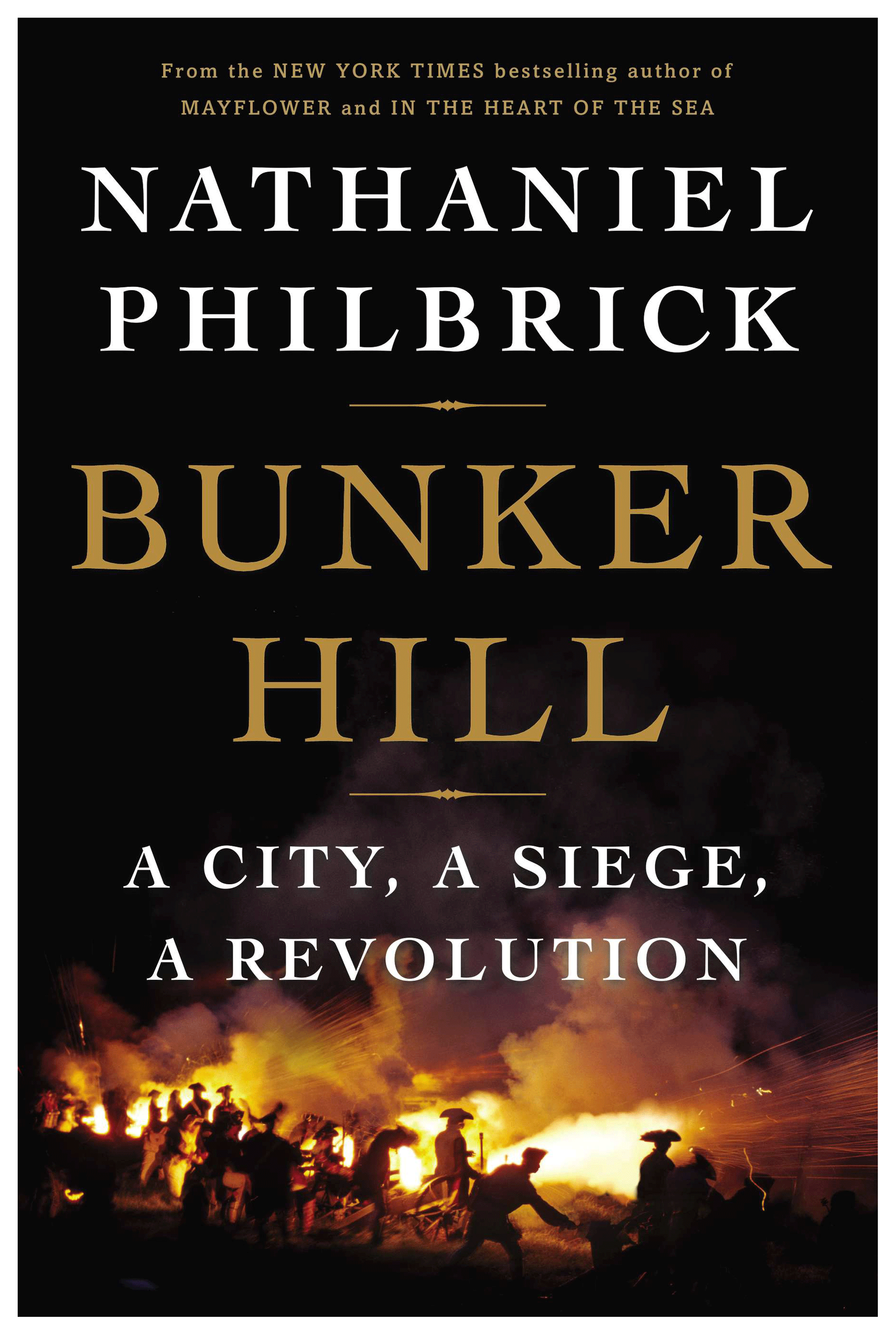 Fiction
Sight Reading by Daphne Kalotay (Harper Collins)
An elegant novel of love and family set in Boston's classical music scene, Sight Reading traces one love triangle as it shifts and falters over two decades. More ›
History & Biography
Bunker Hill by Nathaniel Philbrick (Viking)
The best-selling author brings his prodigious talents to the story of the Boston battle that ignited the American Revolution. More ›
Contemporary Nonfiction
Lifesaving Lessons by Linda Greenlaw (Viking)
Famed swordfish boat captain Linda Greenlaw created a life of peaceful independence for herself on a rugged island off the coast of Maine. Now, she faces her greatest battle with nature – a newly adopted teenage daughter. More ›
Art & Photography
A Lifetime of Vermont People by Peter Miller (Silver Print Press)
This book features 60 Duotone portraits with accompanying profiles of rural Vermonters, representative of self-employed people who have made Vermont what it is – and are called by some a "vanishing species" as the state becomes gentrified. More ›
2014 Book Awards Finalists
The winning titles were selected from a short list of finalists in each category.